Unequalled Products Deserve Exceptional Installation Solutions.
Our highly rot resistant, stunning products are also easy and efficient to install. We've developed innovative installation systems and methods that offer solutions to some of the industry's most pervasive problems. More importantly, they save you time and money.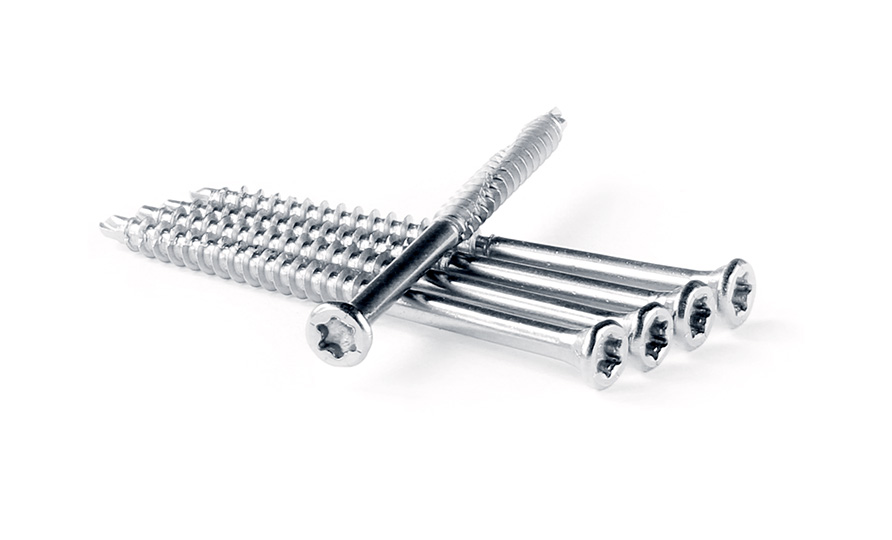 Use with any of our cladding, decking, or porch flooring products.